Workshops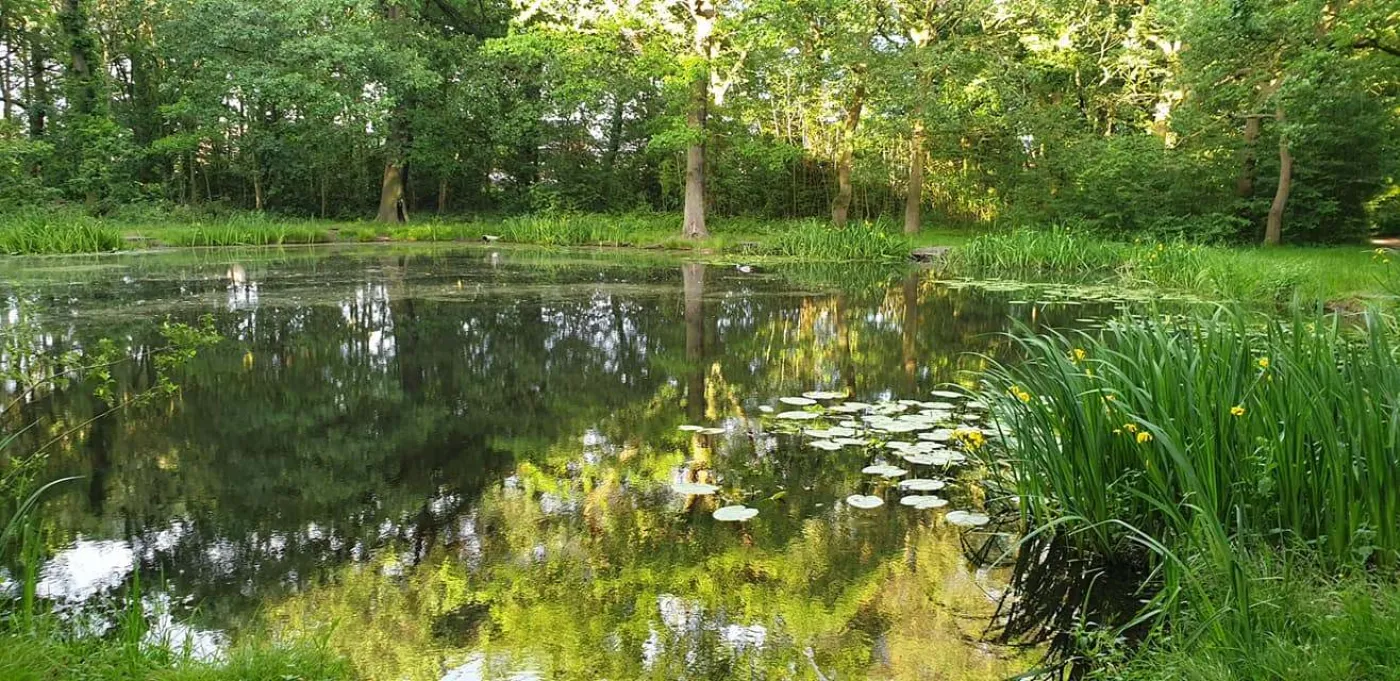 Accredited Professional Workshops
We offer a range of personal development workshops to enhance existing skills or help delegates acquire new knowledge that they can apply personally or professionally. Some professionals who have benefited from our training are:
Social Care
Education
The Police
Health Care
Third Sector Organisations
Some of Our One Day Workshops
An Introduction to Therapeutic Hypnosis
Experience the Magic of Hypnosis!
This practical, informative and above all, fun day is for anyone who is interested in Hypnosis for: Curiosity; Personal Development; To find out how to add Hypnotherapy to your existing skills as a healthcare professional; Anyone who is considering a full time or part time career change to become a Professional Hypnotherapist
This workshop includes:
The History of Hypnosis
What Hypnosis is and isn't – How it works
Common Myths and Misconceptions
The difference between Stage and Therapeutic hypnosis
Experiencing Hypnosis for yourself
Learn Hypnosis techniques
Delivering a short Hypnosis session with a fellow student
How Hypnotherapy works and the problems you can work with
An introduction to Self –Hypnosis
How to become a qualified hypnotherapist
Child Sexual Exploitation: Working Therapeutically with Traumatised Young People
This workshop is ideal for therapeutic practitioners wanting to understand the nature and impact of trauma upon Children and Young People and learn effective strategies when engaging in helping relationships, counselling or psychotherapy.
This Two Day Workshop Covers:
The Impact of CSE
Big "T" and Little "t" Trauma
Core Understandings about Young People
The Adolescent Brain
Identity
Attachment: Why they go back
Risk Taking
Effective Approaches to Practice
A Working Relationship: Creating the Conditions
Strategies for Engagement
Making Changes
Basic Counselling Skills
This is an opportunity to learn the skills to listen effectively in a 1-2-1 helping relationship. Basic Counselling Skills is a useful workshop for those interested in furthering their study or widening their work role. Delegates will consider the variety of contexts and settings within which helping skills are used (e.g. support services, health care, social care, youth and community work) and practice the skills on the day. This workshop will stimulate, help to build confidence and develop self-awareness.
This workshop includes:
Defining Counselling
Self-Awareness
Paraphrasing and Reflection of Feelings
Understanding and Demonstrating Empathy
Unconditional Positive Regard
Congruence
Confidentiality and Ethics
Onward Referral
Other Courses
Understanding Anger: The Key to Mastering Difficult Emotions
Delegates can expect to learn more about themselves and develop key skills for working with people who experience this difficult emotion "Mounting evidence links anger with a range of physical, mental and social problems". (Mental Health Foundation)
Effective Strategies for Working with Domestic Violence Perpetrators
Delegates will learn about the psychology of a perpetrator and methods of working to make positive changes and work towards breaking the cycle of abuse.
Positive Thinking = Positive Living
Delegates will learn to think critically and creatively to enhance their lives and the lives of those with whom they work. Those attending will gain a raised awareness around negative automatic thoughts and techniques to improve their own and others thought processes using Rational Emotive Behavioural Therapy and Cognitive Behavioural Therapy theories.
Coaching Skills
Delegates working with young people will learn essential skills in coaching which will enrich their lives and the lives of their clients e.g. Why we act the way we do; Identify the beliefs that are preventing us from moving forward or having healthy relationships; Identifying options; How to get results and maintain motivation.
This workshop includes:
Guidance on listening to your inner self
Practical tools to use immediately
Opening up new ways of thinking
Key skills on positive focussing
How to succeed
Effective Communication Skills
Delegates We look at issues surrounding good and bad communication and the consequences for teams, managers, individuals and the organisation.
This workshop includes:
Personal communication skills
Formal and informal communication
Active listening. Powers of persuasion
Anger/ Conflict Feedback
Tools for effective communication
Think Therapy can tailor workshops to suit your needs, we can also write bespoke training for organisations who need to achieve specific outcomes.
For a full list of courses or more information get in touch via our contact page today.
---
Care to share?